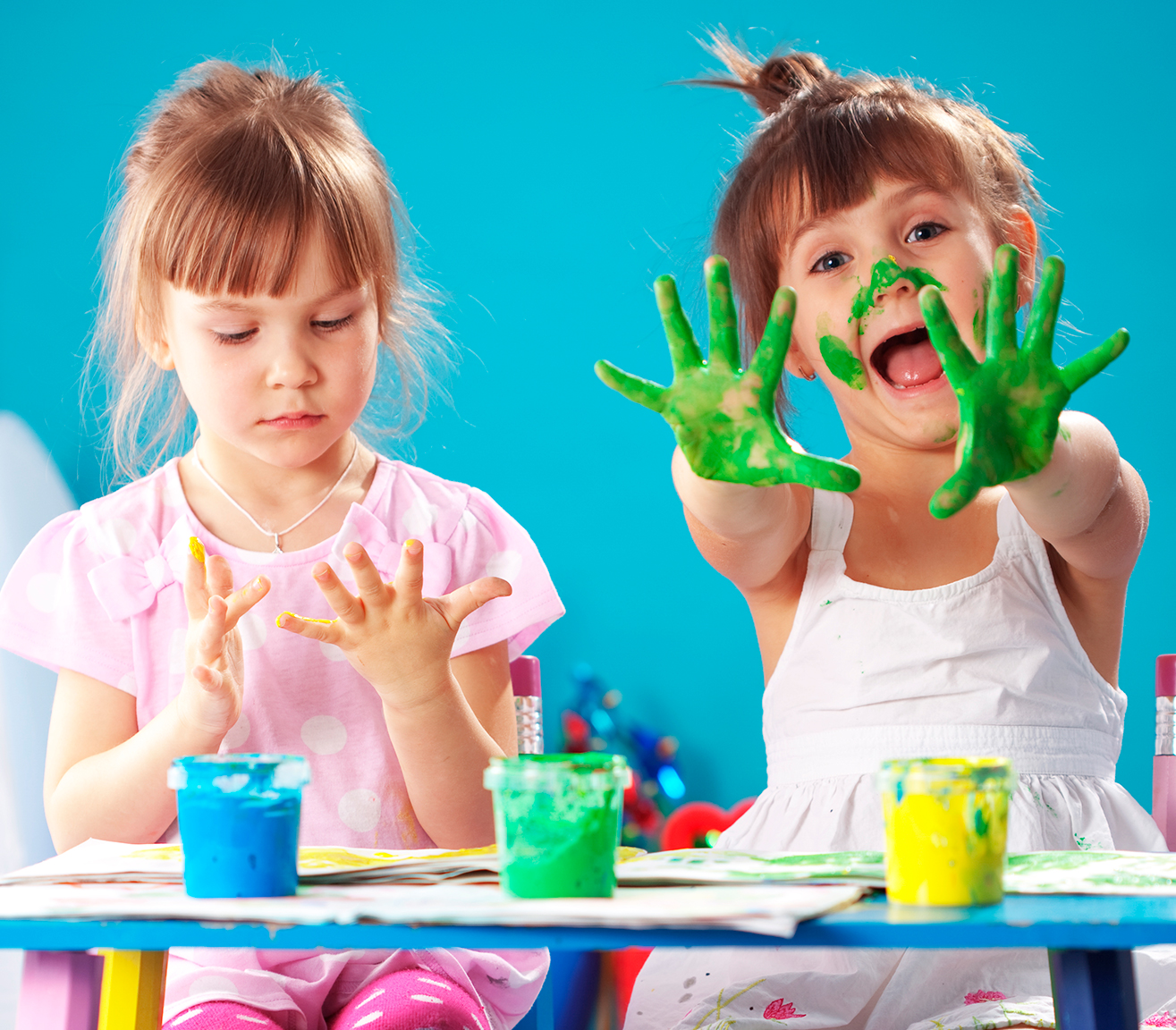 A fantastic opportunity has become available for an Occupational Therapist to work with us in paediatrics.
 
Childworks is currently seeking a full or part-time Occupational Therapist to work in paediatrics. You will get great training, supervision, support and learning opportunities working in Sydney's leafy northern suburbs. If you are interested or even just want to ask some questions, please contact Robyne Cottee 0418 447 072. 
Other Opportunities? 
 
If you would like to apply for a position as a Therapy Assistant or an administrative role, please email contact @ childworks.com.au