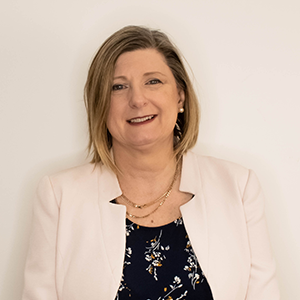 Robyne Cottee is the principal of Childworks. She has a wealth of experience, having graduated in 1985 with a Bachelor of Applied Science in Occupational Therapy and working in a range of settings, including treating children with autism, motor and co-ordination problems and developmental issues. Robyne is registered with the Australia Health Practitioner Regulation Agency and is a full member of Occupational Therapy Australia. In addition to her Occupational Therapy qualifications and experience, Robyne has a Master of Business Administration as well as a legal qualifications.
Robyne is committed to a science based, family centred practice, where the best possible interventions are used, based on the quality of research behind them. These interventions are tailored to the child's needs and the family's circumstances. Robyne believes parents and carers are an important part of the therapeutic process.
Rimjhim Sharma is registered with the Australian Health Practitioner Regulation Agency (AHPRA), and holds a Bachelor of Science in Physiology and a Master of Occupational Therapy, both from the University of Sydney. Rimjhim is enthusiastic about combining her background in science and commitment to evidence-based, family-centred practice to help every child achieve their absolute best.
Rimjhim has had broad experience with children, including those with autism spectrum disorders, ADHD and ODD, sensory processing difficulties, genetic conditions, cerebral palsy and Down syndrome. She also enjoys working with children to develop their fine motor and writing skills.
In her spare time, Rimjhim likes to read, enjoy a cup of tea, practise yoga and spend time with friends and family.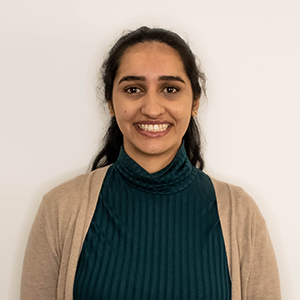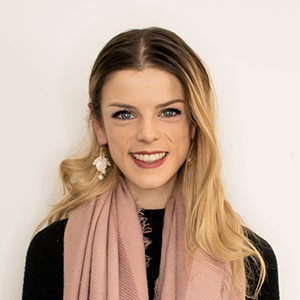 Brianna Fitzalan is a creative and empathetic person, dedicated towards helping children reach their full potential. She is a registered Occupational Therapist with the Occupational Therapy Board of Australia (AHPRA), and also works as an assistant 'Danceability' teacher on the weekend. Brianna's energetic and fun nature radiates through all she does when working with children and their families. She is passionate about making everyone she meets feel safe, happy and inspired to always keep trying.
Brianna strives to always be a listening ear and a helping hand to anyone in need, and continuously seeks to assist people to meet their occupational goals. She has established a holiday handwriting program for children preparing to transition from kindy to year one, aimed at encouraging children to develop their handwriting skills, gross and fine motor skills. Brianna has also worked in Applied Behavioural Analysis. She is always encouraging children to "Do your best because practice makes progress!'
Brianna understands that each child has their own unique set of strengths and capabilities, therefore Brianna applies a client-centered approach to all that she does with her clients and their families.
We are so excited to welcome the newest member to our team, Julia! She has joined us as our Customer Services Co-ordinator.
Julia is a local mum who says she really enjoys welcoming children and their families as they come into our clinic. She loves spending time with her family and walking her Cavoodle!
Julia can help you with rearranging appointments, working out payments and generally with any other information you need.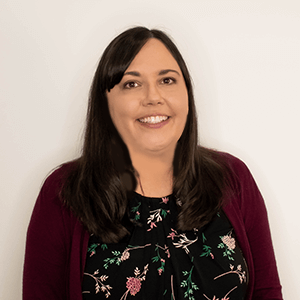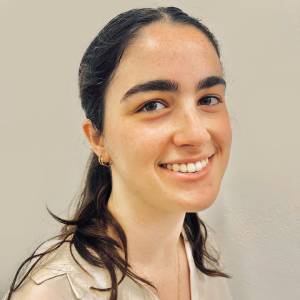 Elizabeth Staples is our Allied Health Assistant. She currently studying a Bachelor of Occupational Therapy.
Elizabeth is passionate about working with children and their families alongside the wonderful therapists at Childworks. She enjoys working with children to develop their fine motor and handwriting skills.
In her spare time, Elizabeth enjoys spending time with friends, family and taking her dog for afternoon runs. She also likes to attend Athletics competitions on the weekend to practice her High Jump.
You can arrange to speak to Childworks about any issues your child may have, by calling 9055 4692 or using our contact form. we will endeavour to get back to you within 24 hours. If you have a preferred time for Childworks to call you back, please let us know.