Occupational Therapy for Children
Childworks is an NDIS registered, paediatric Occupational Therapy (OT) practice based in Northern Sydney. Our focus is providing comprehensive Occupational Therapy for children aged three through to the end of high school. We can help your child with handwriting and school readiness issues and self-care. We provide therapy for children with developmental disorders such as autism spectrum disorders, Down Syndrome and developmental delay.
When you bring your child to Childworks, we assess them individually using clinical observation and internationally recognised, practical tests and games, designed to highlight any issues they may have. We then create a comprehensive programme based on your child's strengths and weaknesses as well as the needs of the family.
We implement this programme over a series of one-on-one sessions. We work closely with parents, school teachers, school counsellors and doctors to implement the programme. We ensure your child's progress carries over to school and home environments.
All kids need, is a little help and someone who believes in them…
Please call Childworks on 9055 4692 – to discuss how we can help your child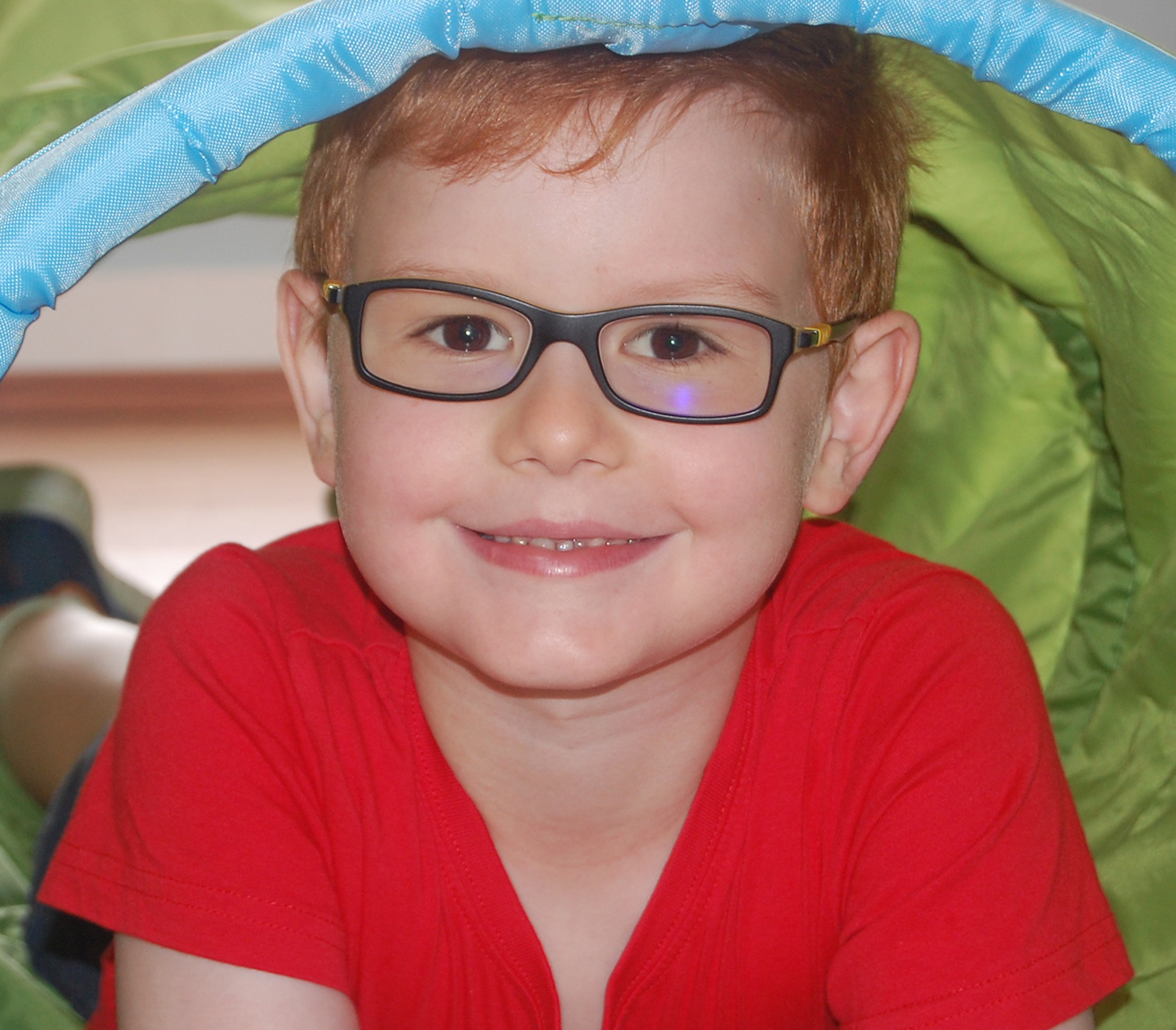 Transition to school. Will your child be ready?
For every child, transition to school is a big step. Some children need a little help to get ready for and to make that step into big school. Childworks can help. We will assess your child's strengths with respect to school readiness, as well as areas where they may need some assistance.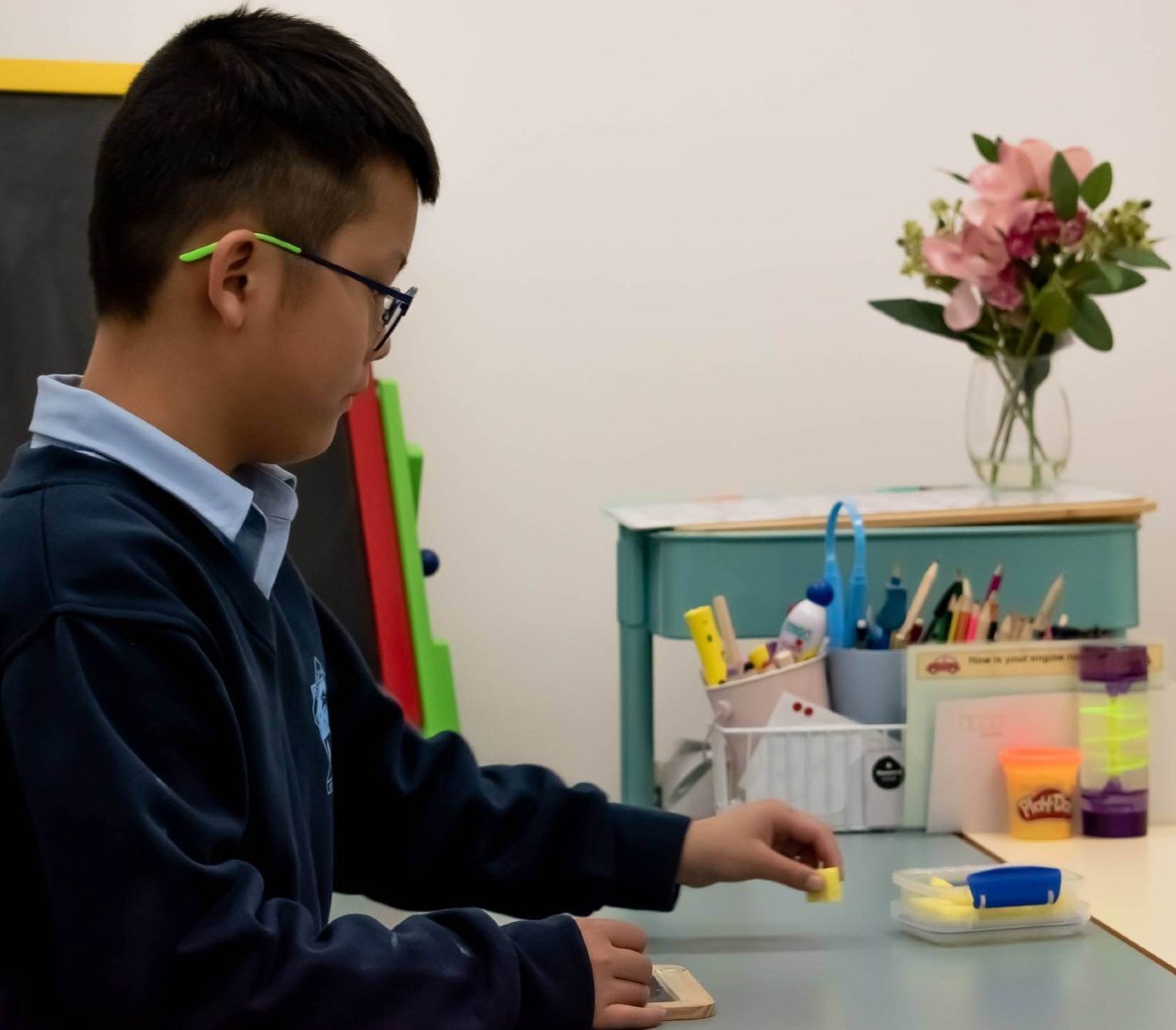 Austism Spectrum Disorder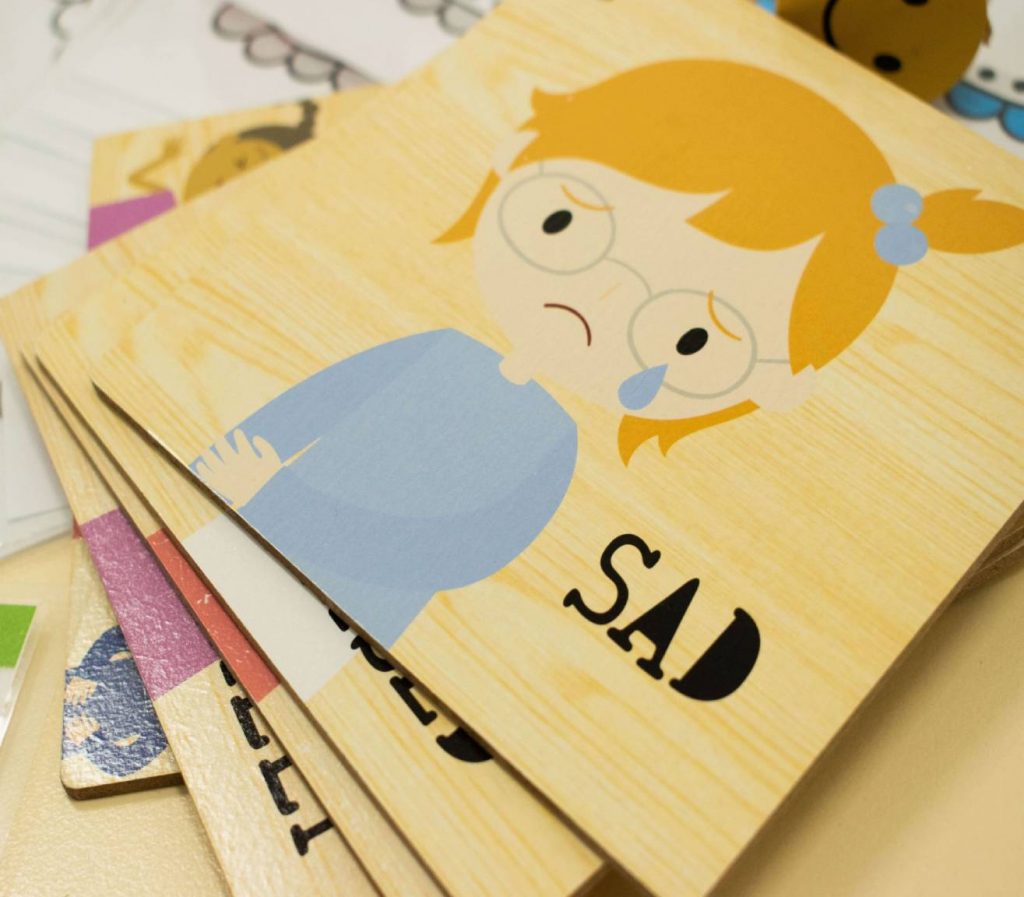 Occupational Therapy can help your child to participate in everyday routines and activities. Many children who fall within the spectrum, find ordinary life difficult.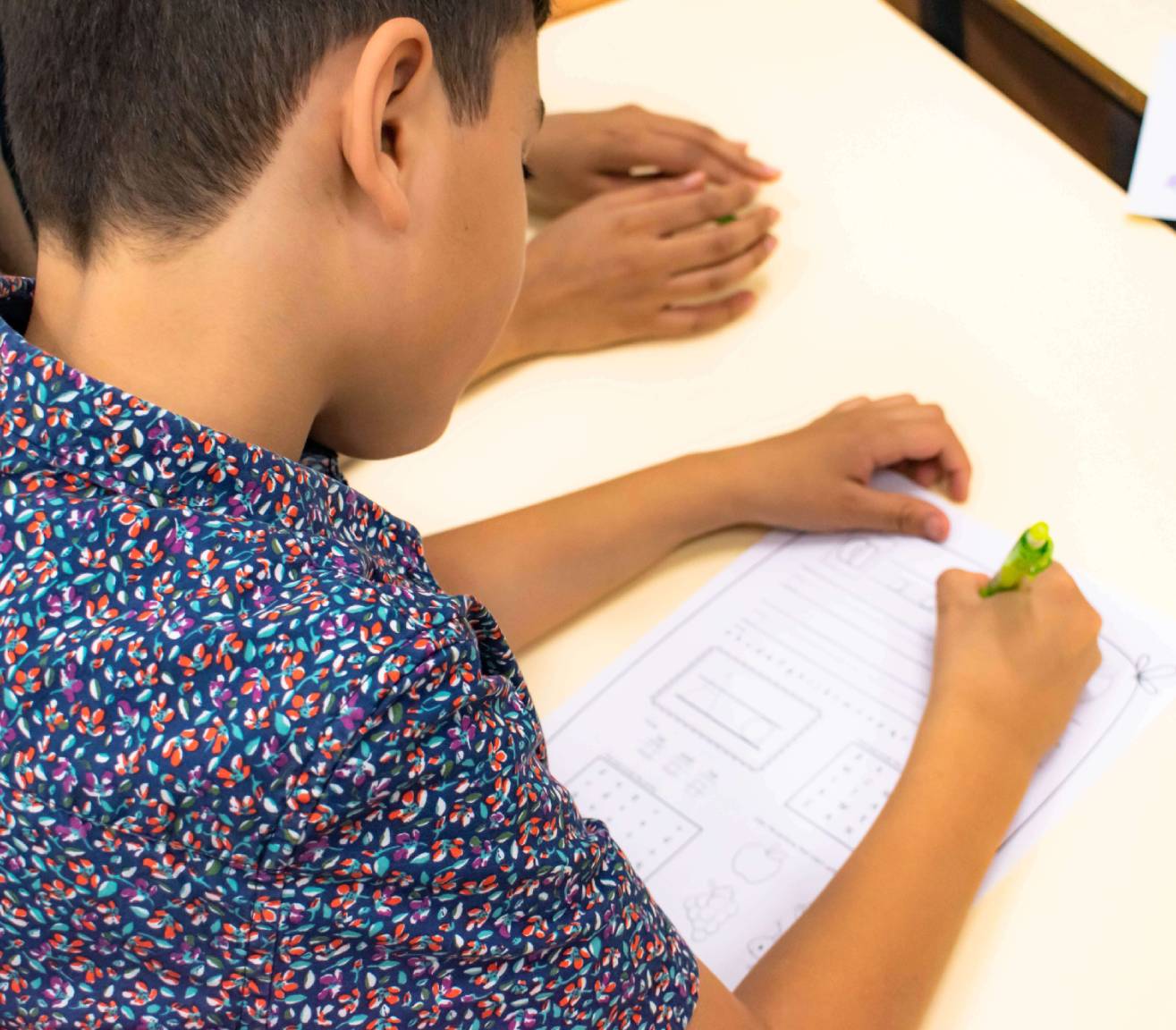 Handwriting Issues?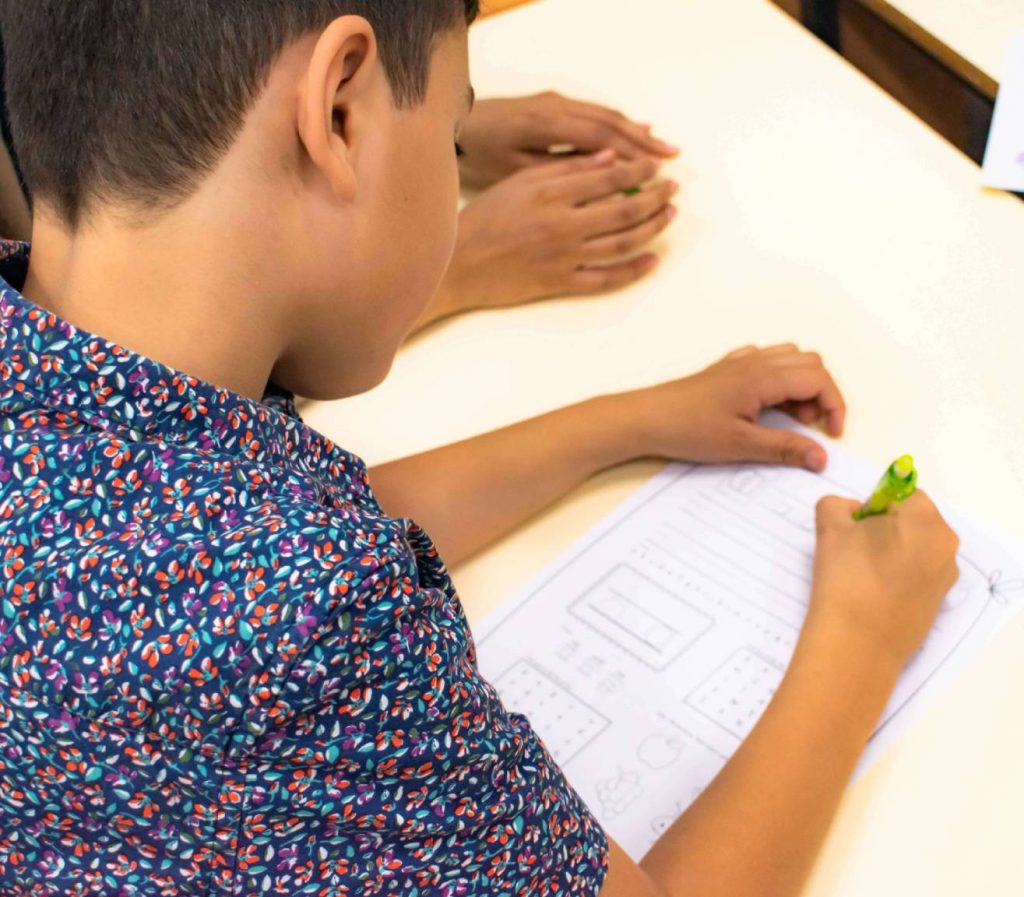 If your child is struggling at school, then handwriting difficulty may be one of the issues. Handwriting requires a complex skill set involving a combination of physical, perceptual, cognitive and sensory processing components. most of us take these skills for granted! But some children struggle to put everything together and that is where Childworks can help.
NDIS, Experience, Registration and Funding
Our therapists are experienced and fully registered with the Australian Health Practitioner Regulation Agency (AHPRA). They have degrees in Occupational Therapy and are full and active members of Occupational Therapy Australia. We participate in regular training programmes, to ensure that we are up-to-date with the most recent research and techniques, to deliver the best possible Occupational Therapy for children.
Childworks is fully registered and accepts the following funding systems: NDIS, Medicare, FaCSIA including Helping Children with Autism and Better Start. Assessments and treatments can also be claimed on private health insurance.

Contact Childworks
If you would like to speak to one of our therapists to discuss how we can hep your child, you can book your free session on 9055 4692, or contact us using the form below.