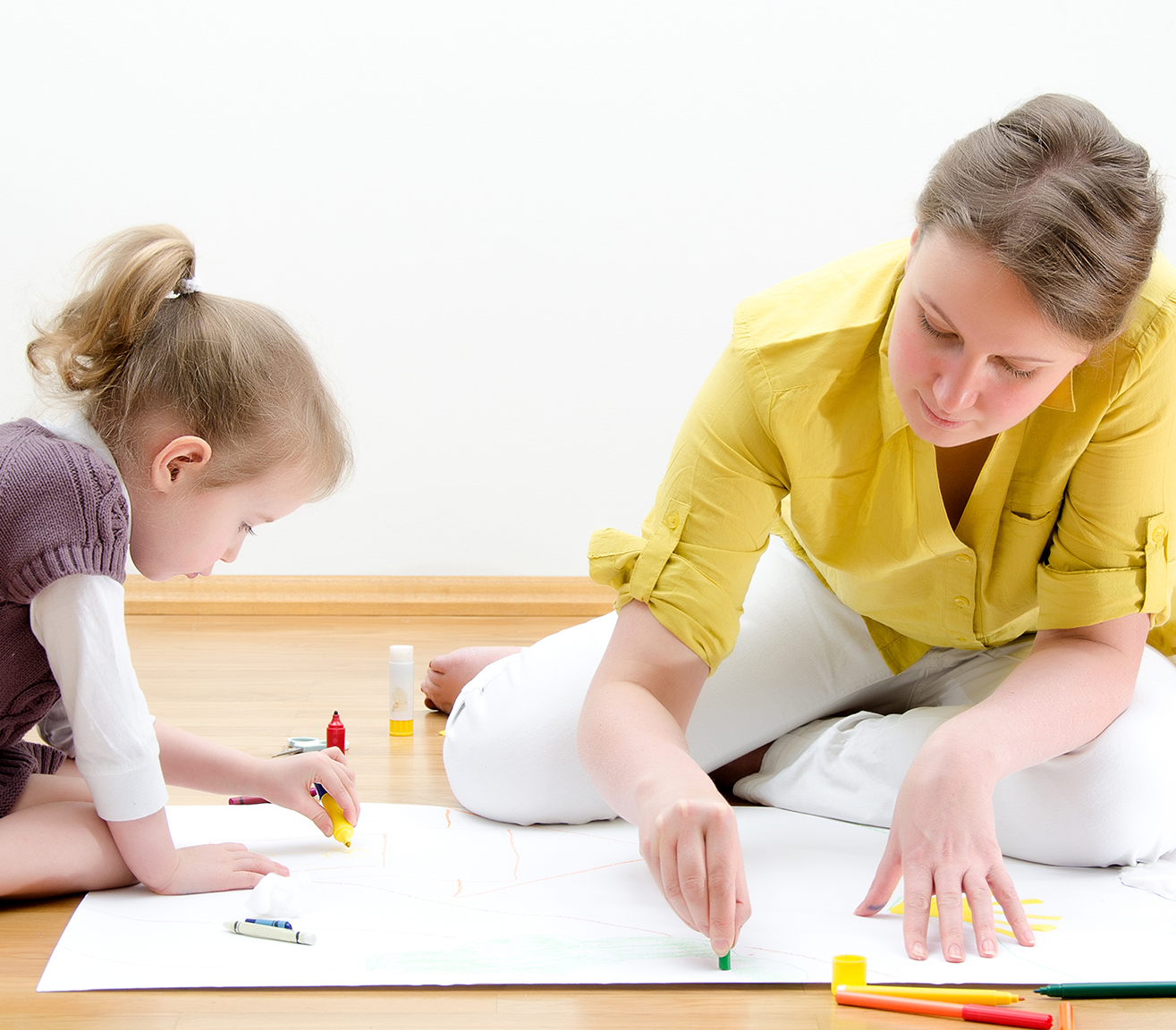 Telehealth and Mobile Service
Childworks is dedicated to making Occupational Therapy Services accessible for everyone.
If you don't live nearby, you may be able to access our services online. Every situation is different but feel free to have a chat about how we go about this.
Sometimes it is better for therapy services to come to you. This may be at school, day care or preschool or even at home. Although not suitable in all situations it can be a great way to access services. Let us know if this is something you would like to talk about.