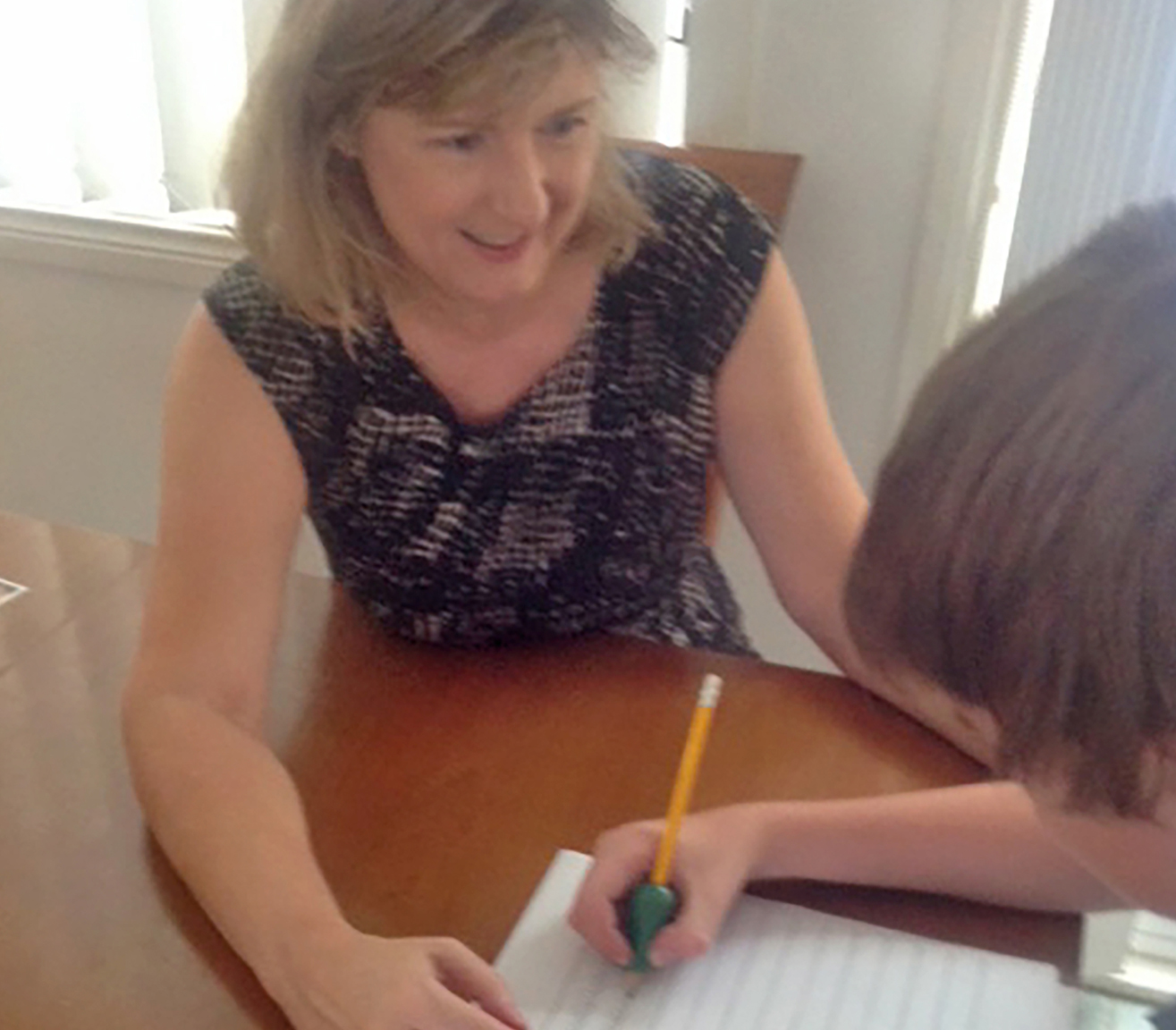 About Childworks
 
 Robyne Cottee is the principal of Childworks. She has a wealth of experience, having graduated in 1985 with a Bachelor of Applied Science in Occupational Therapy and working in a range of settings, including treating children with autism, motor and co-ordination problems and developmental issues. Robyne is registered with the Australia Health Practitioner Regulation Agency and is a full member of Occupational Therapy Australia.
Robyne is committed to a science based, family centred practice, where the best possible interventions are used, based on the quality of research behind them. These interventions are tailored to the child's needs and the family's circumstances. Parents and carers are an important part of the therapeutic process.
You can arrange to speak to Childworks about any issues your child may have, by calling 0412 217 769 or using our contact form. we will endeavour to get back to you within 24 hours. If you have a preferred time for Childworks to call you back, please let us know.